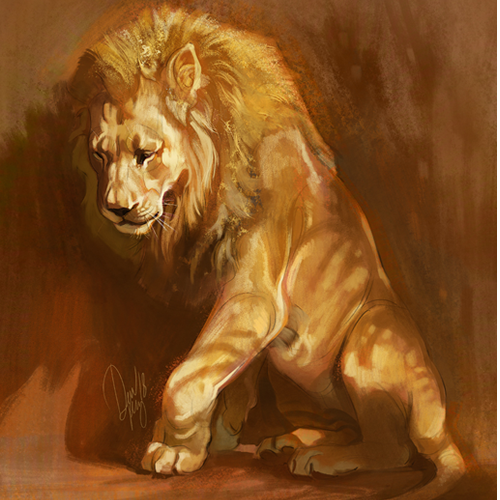 Who am I? What am I? Where am I?
The name's Richard, I identify as a caveman and live somewhere in the deep South of England, United Kingdom.
Why this website?
In August 2020 I was diagnosed with cancer, within a month I started the long road of chemotherapy. I am no longer able to work or drive so during my good days I tend to have some time to fill before my next chemotherapy session. I decided to log my journey and share my experiences of what has helped me during my treatment in the hope that it could help at least 1 other person also facing a similar battle. I'd love to communicate by sharing ideas & knowledge with those who have cancer or those that may have a friend or family member with cancer that wants a better understanding of what it's like.
I invite those interested to the Forums to share their own experiences, discuss any topics of interest or just have a general natter with people who are also going through cancer. Unlike Facebook it's completely anonymous, you're under no obligation to identify who you are or forced to share real personal information. I only ask that we keep the content PG. Let's get talking!
Follow the blogs under My Journey for a more detailed version of my experience and keep an eye on the home page for general tips and guides.
What do you do?
I started my working life in the lingerie department of BHS, yes seriously, they threw me into the deep end. However, to my surprise, many a woman would come up to me in their quest for advanced knowledge on the bras they had chosen, to which I had none, other than how to rip them off, but chose not to advise them in such matters. I was rather impressed that simply by looking at me it instilled some belief that I had the knowledge these customers seek. It was entertaining to see the men shopping as they were equally just as clueless. Eventually, the shop realised that I was useless and moved me to the tills and eventually up to the restaurant. Why they thought I'd be any better with my vast knowledge of food at the time I don't know. All the while I was saving up for 9 months to fund my driving lessons to get out of there as swiftly as possible.
Having started life on an Amstrad computer it seemed a good idea to start an IT career, so I managed to get a job with PC World's subdivision, PC Service Call – now known as either The Tech Guys or KnowHow. This was only a 6-month contract and found myself for the next couple of years doing similar short contractual IT jobs. Eventually it led to my current job of 14 years providing IT services to the retail sector, which during this Covid period, along with the hospitality sector, is a terrible industry to currently find myself in.
Any hobbies?
Since I started life on the Amstrad it's fair to say I have a lot of interest in the computing world and have dabbled in many aspects that this great tool provides. I've enjoyed games from the very beginning with the likes of Fruity Frank, Super Mario, Command & Conquer, all the way up to Rainbow 6 Siege & Apex Legends.
From an early age, I've been exposed to many styles of music, from folk & orchestral, to heavy metal & jungle – I have an ever-expanding CD collection. Let me know what gets you moving in the forums!
I enjoy a good film & TV show and will share my recommendations in the forums.
Finally I used to do kickboxing several years ago at a fitness level & look to restart that next year, provided I don't need more treatment. Exercise is a topic I aim to cover in the blog and forums.
Anything else?
I should probably warn you that I'm dyslexic and didn't pass my English exams, so my punctuation, grammar & spelling might be way off!! Feel free to let me know any stupid mistakes.
I'll be keeping things informal, and in no way do I aim for this website to be a replacement for your medical advice from your doctors! You should always contact them first and foremost!
This website is very much 'work in progress' there may be long periods of no content based on how my treatment & health progress.
I wish to remain anonymous to avoid anyone taking offence at the subject matter and becoming militant thereby interfering with my treatment. I'll also not be disclosing the hospitals or any member of the NHS team that cares for or treats me in respect of their safety & privacy especially during these weird Covid times. They must be left to continue the great work they are doing without idiots ruining it for those in need!